Featuring the Farm Museum,
the William and Phyllis Munyon
Memorial Train Depot and Military Tribute Museum,
and the Mt. Airy Little Red Schoolhouse
At the Farm Museum, the vintage farm equipment on display
pays tribute to more than 150 years of Momence farming.

The Historic Depot features an extensive collection of train memorabilia and a miniature train display. The military tribute room contains displays of photographs of local veterans, uniforms and memorabilia .

The Mt. Airy "Little Red Schoolhouse" is a red brick one-room schoolhouse which was built in 1853, and served as a school until 1921. It is filled with authentic desks and artifacts.

Plan to visit these spectacular museums soon - Admission is free!
Farm Museum and Depot open Fridays and Saturdays from 10am - 4pm - Schoolhouse by appointment.
---
Experience the Earl Schoeffner Farm Museum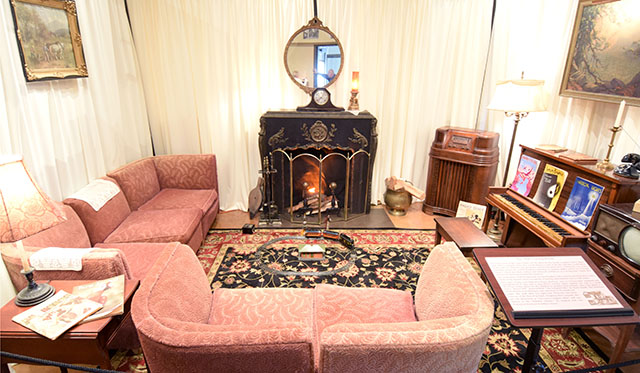 1940's Farm House
The Museum showcases a re-creation of four rooms of the 1940's farm house where Earl grew up, including the living room, kitchen, dining room, and bedroom.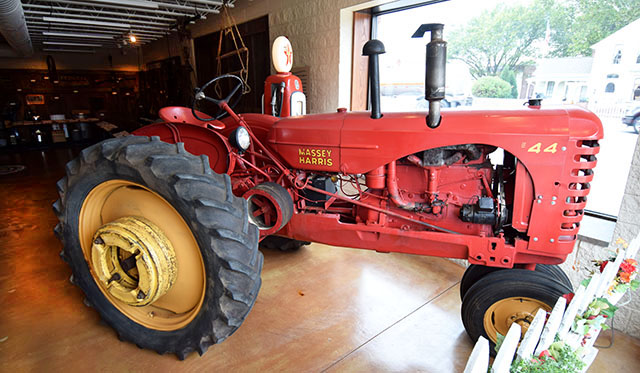 1950's Massey-Harris Tractor
One of the highlights of the museum, this Model 44 - 1951 tractor was built between 1950 and 1955. It has 41.36 Drawbar H.P. and 47.04 Belt H.P. For perspective, today's consumer lawn tractors have 20-25 H.P.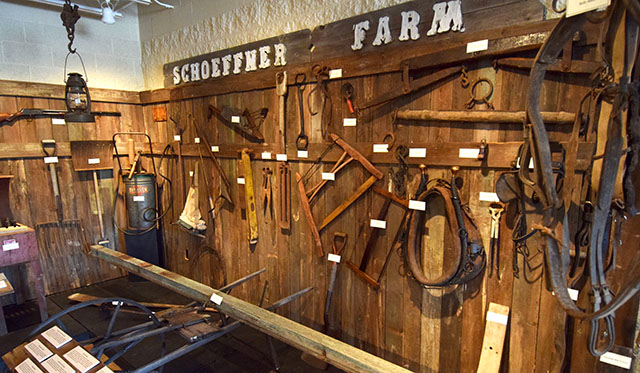 Farm Tools
The Museum is loaded with displays of old farm tools, from primitive to the 1940's era. Come visit and take a look at a glimpse of farm life from days gone by.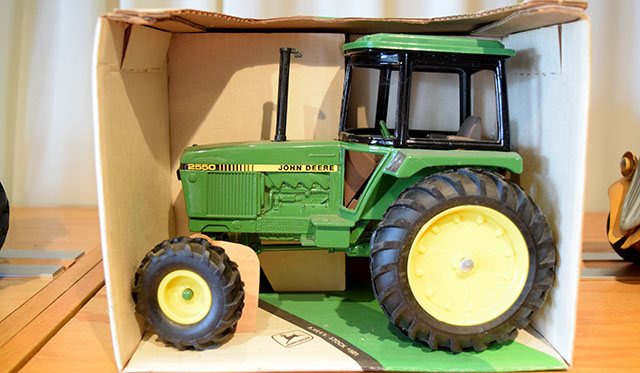 Toy Tractor Collection
The Schoeffner Farm Museum contains a collection of Earl's toy tractors, as well as school projects and awards from his childhood days.
Featured Museum Pieces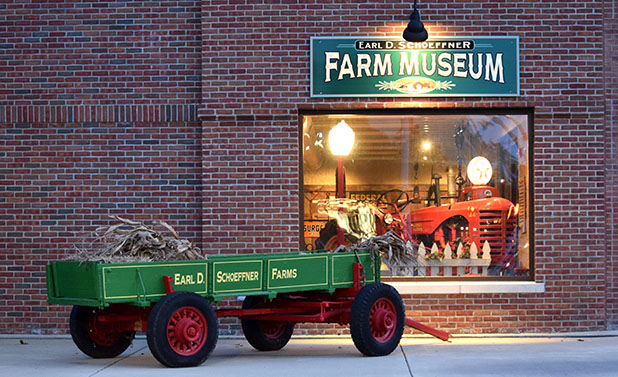 Farm Wagon
Did you know that rubber tires are listed as one of the top 10 agricultural inventions? Harvey Firestone, founder of The Firestone Tire & Rubber Company and Firestone retail stores, first offered rubber, air-filled tires in 1932. Since little Earl wanted them on his toy tractor, it is quite fitting they are prominantly on display on this life size John Deere farm wagon at the Momence Farm Museum!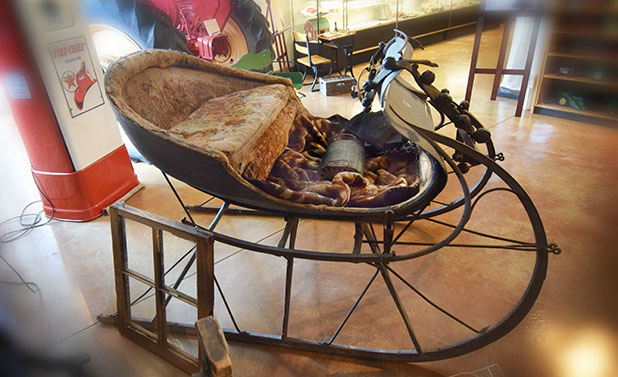 Sleigh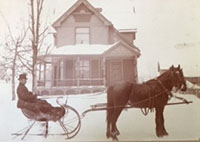 This Albany Sleigh, built in the 19th century, was the most expensive and sporty design available. Found in a barn in Coopersville, MI, this 140 year old sleigh is in totally original condition. The upholstery pattern, gold pinstriping, and twin decorative eagle heads may still be seen. The sleigh interior is complete with a Clark #6 charcoal footwarmer and a vintage sleigh blanket.
Featured Special Exhibit
22' x 8' Diorama by Earl Schoeffner and Bill Munyon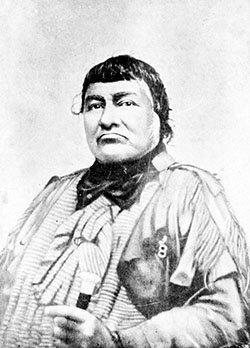 FIRST FARMERS OF MOMENCE, THE POTAWATOMI EXHIBIT.
The Earl Schoeffner Farm Museum opened a new exhibit, "First Farmers of Momence, The Potawatomi." on Heritage Day, 2022. The exhibit features authentic artifacts including arrowheads, axes, ceremonial spearheads, pottery and many other original finds from the Momence area.
---